My blog is in Spanish, because I want to promote to Clay among the people speaking Hispanic, and that they can find what I could never found. Information of Clay in our Language


But you can use the translator's tool located to the beginning of this blog.

I have made tests and it works very well. I imagine that the translation won't be textual but something is something.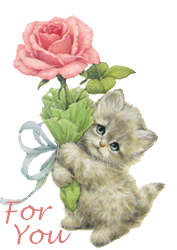 Rossy